Puppies For Sale
Abby had 8 puppies January 15th.    Please phone for availability of the pups or get onto the waiting list.   Kiwi will be bred for a late summer litter.

If you are interested in adding some excitement to your life and a big commitment, please call 1-204-727-7655 or e mail (but please leave a contact number ) to Kellysbernese@gmail.com  or use our contact form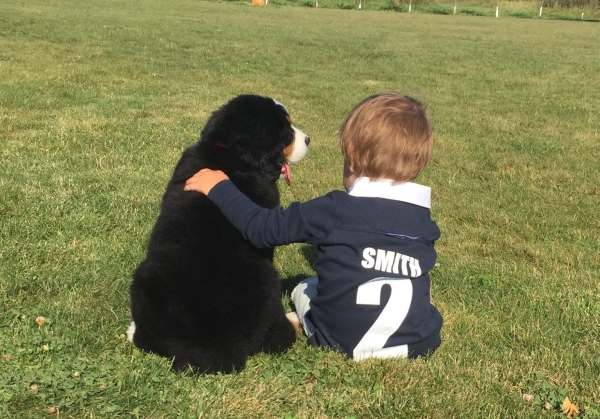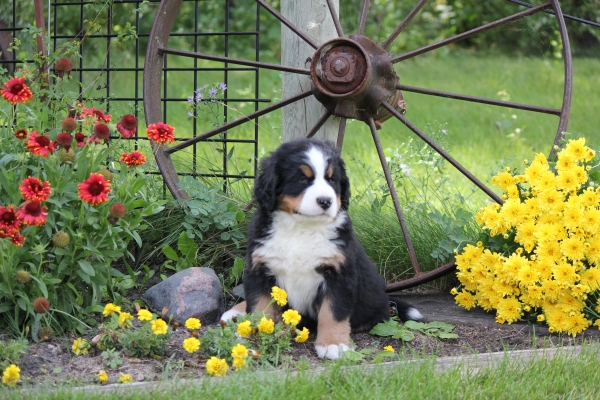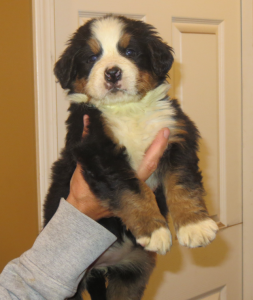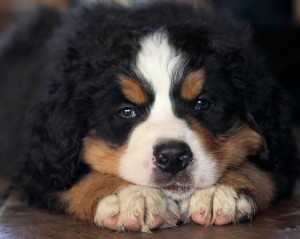 Bernese Mountain Dog Considerations
Before you consider this breed you need to do research and get educated on the advantages and disadvantages of owning this large breed.
I believe that the first and foremost issue of this breed is their known health problems. There are some good web sites that cover topics like hip and elbow dyplasia, cancer, degenerative joint problems , as well as heart and eye concerns – Please visit a web site BMD Health Info Links and information gathered by Robin Camken to become more aware of several specific health issues.
If you are considering adding a BMD to your life you should be familiar with the CKC Breed Standards. A financial and emotional investment in a BMD is a big step and owning a dog that meets the standards of the breed will hopefully fulfill your expectations of a quality companion. The breed standards are well defined and explained on the following sites – Canadian Kennel Club  and
Bernese Mountain Dog Club of Canada